Pakmaya introduced scientifically produced baker's yeast to Turkey in 1973. It soon became one of the most reputable and trusted food brands in Turkey and the world.
A Global Brand from Turkey
Pakmaya began operations in 1973 with the production of active yeast at İzmit. Having introduced scientifically produced yeast to Turkey, Pakmaya continued its investments and opened its second plant in İzmir in 1986, followed by a third plant in Düzce in 1989. A half-century since its founding, the company is today one of the leading food brands in Turkey, as well as a leading yeast brand globally.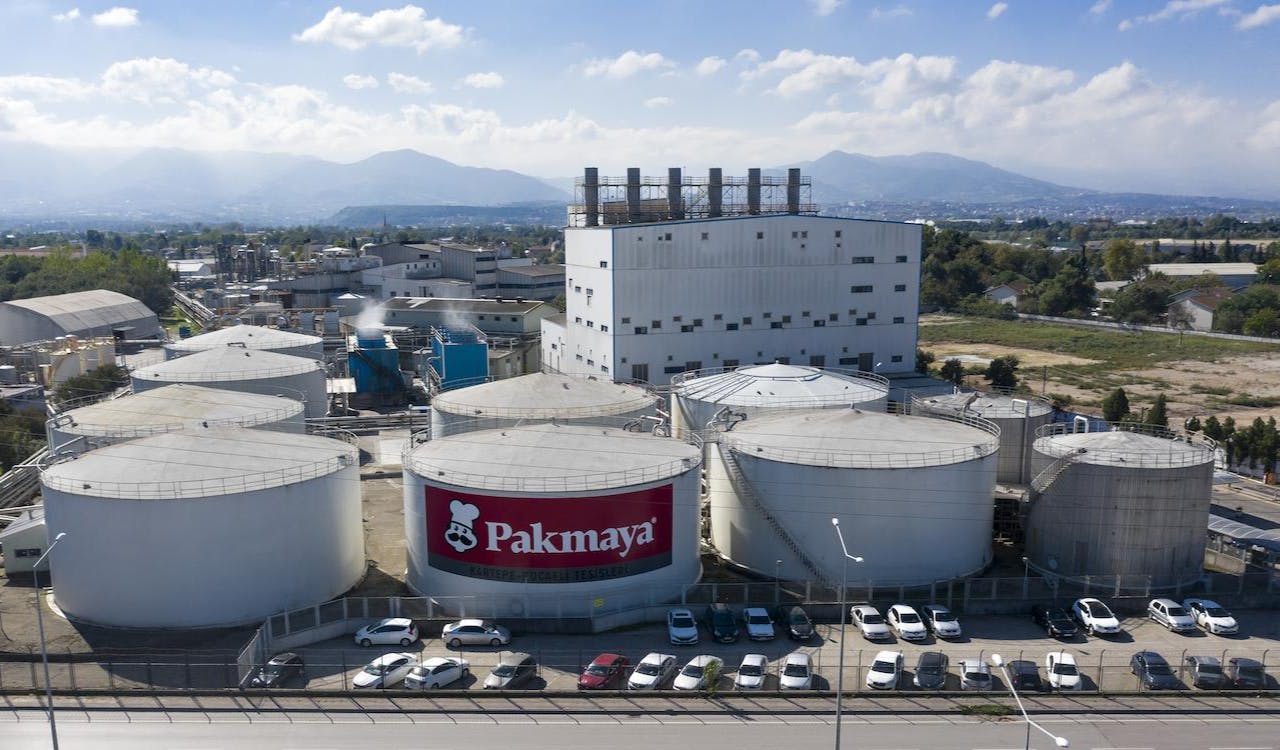 For decades, Pakmaya has been synonymous with yeast in Turkey. Pakmaya continues to grow as a food brand, offering ingredients for industrial bakeries, patisseries and flour mills, as well as consumer products, alongside its core business of manufacturing fresh and dry yeast.
PAKBIOMER (Pak Biotechnology Center) is one of Turkey's leading biotechnology R&D centers, with dedicated researchers working primarily on yeast and fermentation technologies in collaboration with universities and international project groups.
FAGEM (Bakery and Patisserie Research & Development Center) is an R&D center located at the Izmit campus. Its expert team develops innovative products in response to changing market and consumer needs. FAGEM also organizes seminars for professionals, contributing to the development of the bakery and patisserie sectors.
The Pakmaya Application Center (PUM) in Istanbul is where the company invites patisserie and bakery professionals to try its innovative products. PUM helps to train and advance professionals in the industry.