Integro was founded in 2007 and operates at İzmit, where it produces innovative products for the agricultural sector.
A Scientific Power in the Agricultural Industry

Integro Gıda adds value to feed raw materials, specialty feed ingredients, and bio-fertilizers using Pak Group's know-how in biotech. In line with this vision, Integro develops patented product ranges for different customer needs and regions.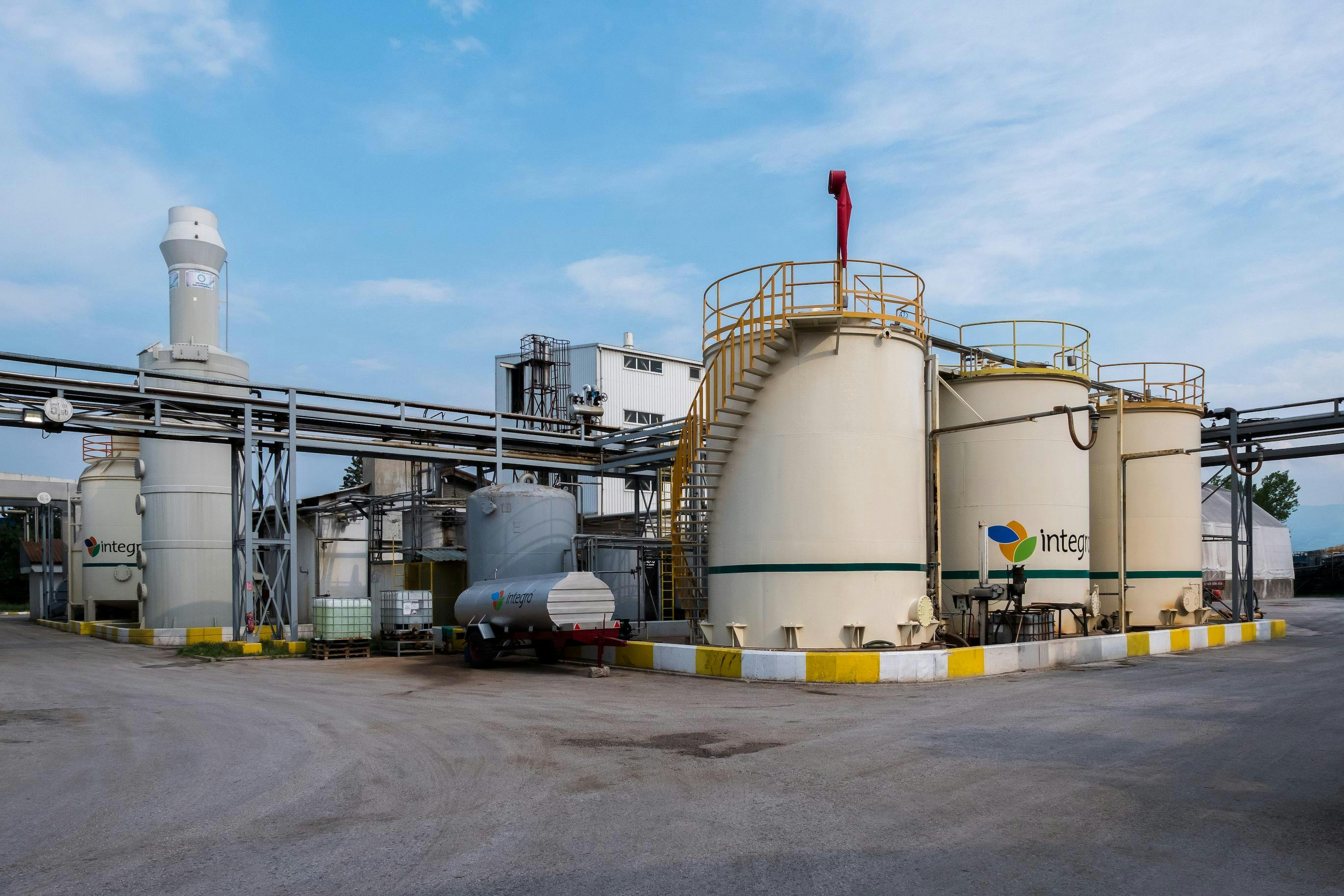 Offering productivity gains and significant cost savings to its customers, Integro has evolved into a strategic key player in feed and fertilizer ingredients in Turkey. The company continues to meet and exceed the needs of industry through innovation based on advanced technology.
Providing services throughout Turkey with its highly skilled workforce and dealer network, Integro contributes to the development of a scientific and profitable livestock husbandry model. As part of its social responsibility commitment, the team visits villages to help educate and inform farmers and producers.